Process control systems
Single loop controllers are cost effective and easy to use devices used in temperature and other processes to control one specific variable. From basic devices with core functions, to those with advanced features, a range of single loop controllers are available to ensure precise control for demanding applications. Typically, single loop controllers are front-of-panel products. Single loop controllers have a high visibility display for increased clarity that enables vital process information and alarm messages to be viewed at a glance.

Multi-loop temperature controllers manage several zones simultaneously to stabilize the temperature of environments such as ovens, packaging, and heat treatment. Generally, behind panel, multi- loop controllers support various fieldbus options allowing for easy integration with other devices within the machine or a wider plant network. Multi – loop systems can be programmed to allow the zones to be independent or to work in conjunction with one another, depending on the needs of the application.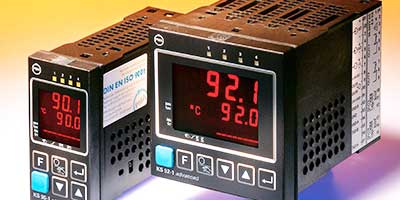 PMA offers multi-circuit controllers that control several zones simultaneously for temperature control in ovens and heat treatment.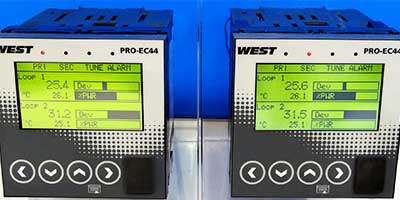 West Control Solutions offers a comprehensive range of digital controllers in all DIN sizes with a range of functions, from basic to sophisticated.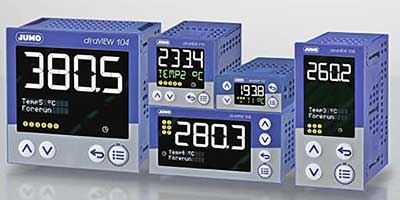 JUMO offers temperature, pressure, level, flow and humidity control systems, as well as fluid analysis, including data logging and monitoring.
Looking for the price? [x]
---